Previous
Next
Almost everyone has headphones. Sooner or later, many music lovers begin to listen more deeply to the music or the sound of the film, paying attention to the smallest details. And a portable device (smartphone or laptop), of course, has great limitations, having learned about which, everyone will encounter such a category of electronics as a headphone amplifier. What is the difference from a conventional...

Read More

Choosing a condenser or dynamic microphone can be difficult, but we'll help you out. Condenser microphones are the more expensive option and typically require phantom power for operation, which means they need an external power source like a battery or wall outlet. They also tend to produce higher-quality sound recordings than their dynamic counterparts. On the other hand, dynamic mics are cheaper...

Read More

A synth is a synthesizer that generates sound electronically. A workstation is a synthesizer with the addition of MIDI and DAW controller features. The main difference between these two instruments is their ability to produce tones and sounds in different ways, but they both have similar functions for producing music. A synthesizer's primary function is to make electronic music by generating...

Read More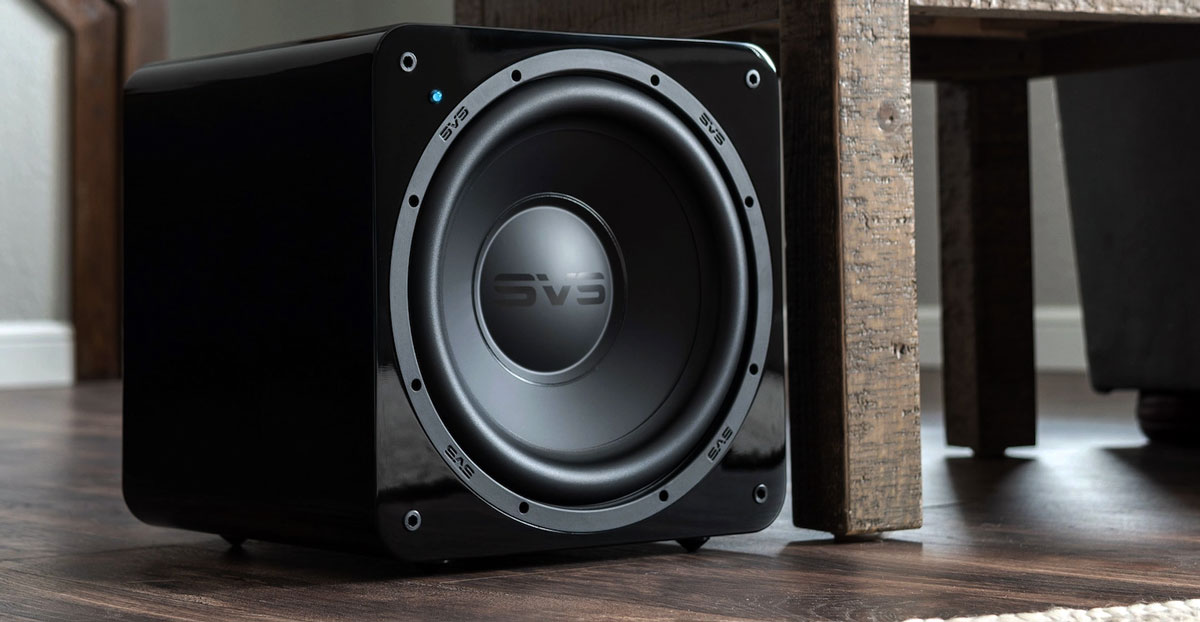 When it comes to experiencing music and home theater at their fullest, one crucial component often takes center stage: the subwoofer. These unassuming boxes with their deep, resonant bass are the unsung heroes of audio immersion, adding a layer of richness and power that can transform your listening and viewing experiences.
Subwoofer for music plays a vital role in reproducing low-frequency sounds that standard speakers simply can't handle. Whether you're a fan of hip-hop, EDM, classical, or rock, a subwoofer can recreate the heart-thumping basslines, thunderous drum kicks, and the reverberating strings of a double bass, delivering a visceral connection to the music that is impossible to achieve with just regular speakers.
For home theater enthusiasts, subwoofers are equally indispensable. Explosions in action movies, the rumble of spaceship engines in sci-fi flicks, and the subtlest of background effects in thrillers all come alive thanks to the deep and precise bass provided by subwoofers. They not only add intensity to the audio but also enhance the overall cinematic experience, making it feel like you're right in the middle of the action.